Buying A Home

How to Claim Your $8K Tax Credit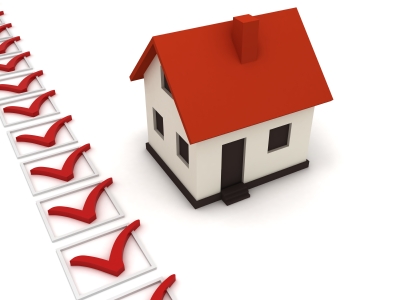 Step 1
: Make sure you qualify as a first-time buyer.
Step 2
: Hire a great real estate agent to help you.
Step 3
: Work with a lender to secure financing.
Step 4
: Find and close on your home.
Step 5
: Once the closing contract is signed, fill out IRS Form 5405 and mail it, along with a copy of your Settlement Statement (HUD-1), to the Internal Revenue Service.